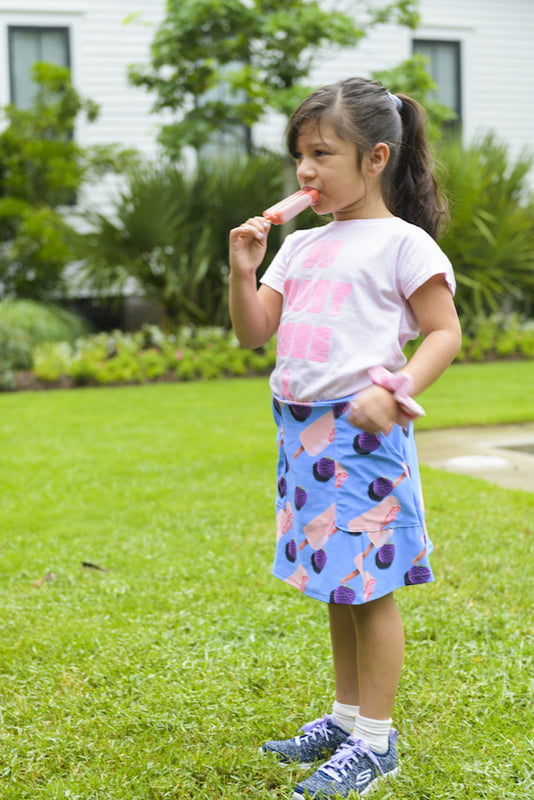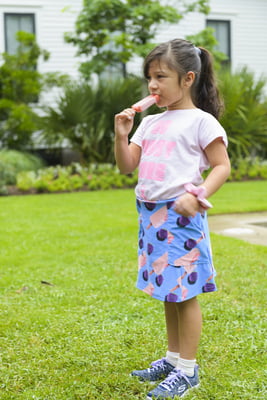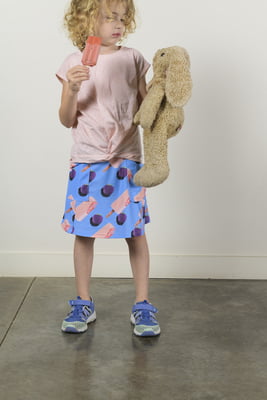 Sweet Summers For Kids
The Sweet Summer print is a perfect addition for you and your little loved ones. So grab a popsicle and head on down to the courts in this easy, breezy, summer skort.
HTX Sewn Goods PickleBall Skorts are 82% Polyester, 18% Spandex. The skorts feature a unique pocket design that is perfectly sized for a pickleball.