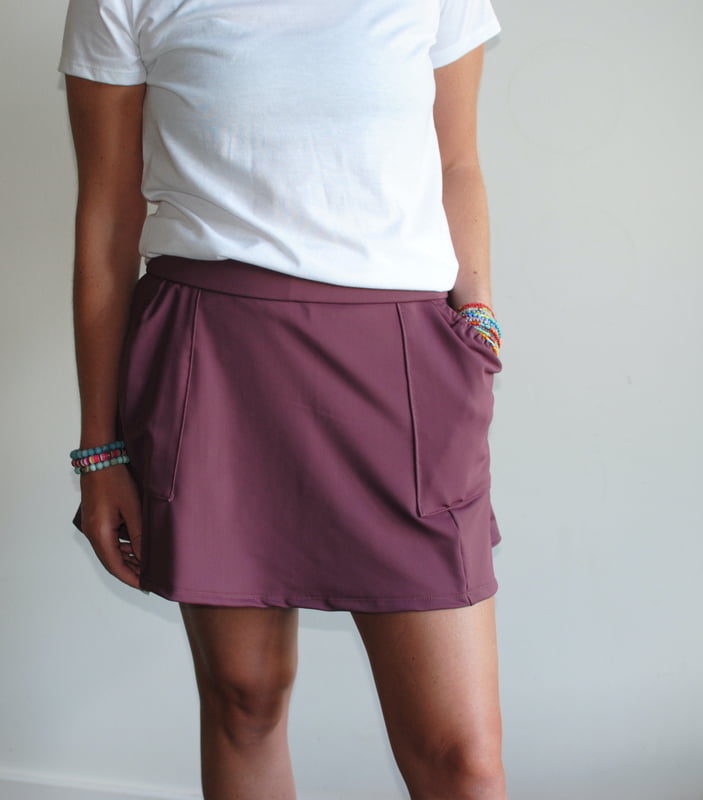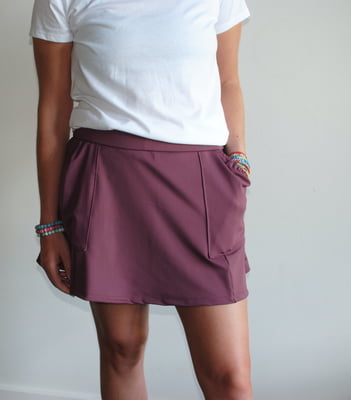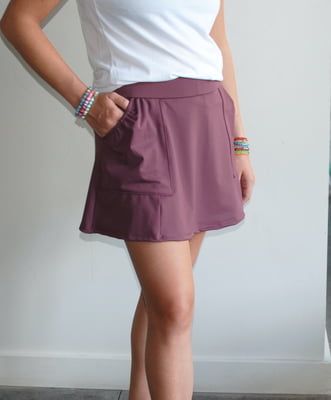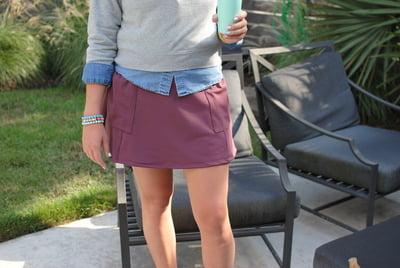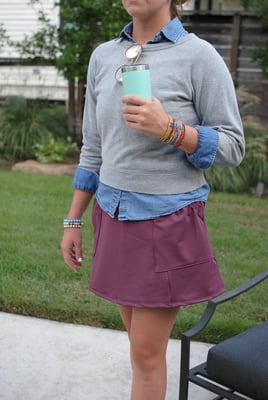 Plum Wine Athletic Skort
Our Plum Wine Athletic Skort is a deep purple and looks great on every skin tone. With a four way stretch, these flattering skorts can be worn to run errands or to run to the gym.
Skorts are 75% Polyester, 25% Spandex. The skorts feature a unique pocket design that is perfectly sized for a pickleball or tennis ball.